The life of a vintage gal or guy can be difficult when most stores that you can go to dont have anything that appeal to your taste. But dont fret! I have a few shops that are sure to carry just what you need!
Asos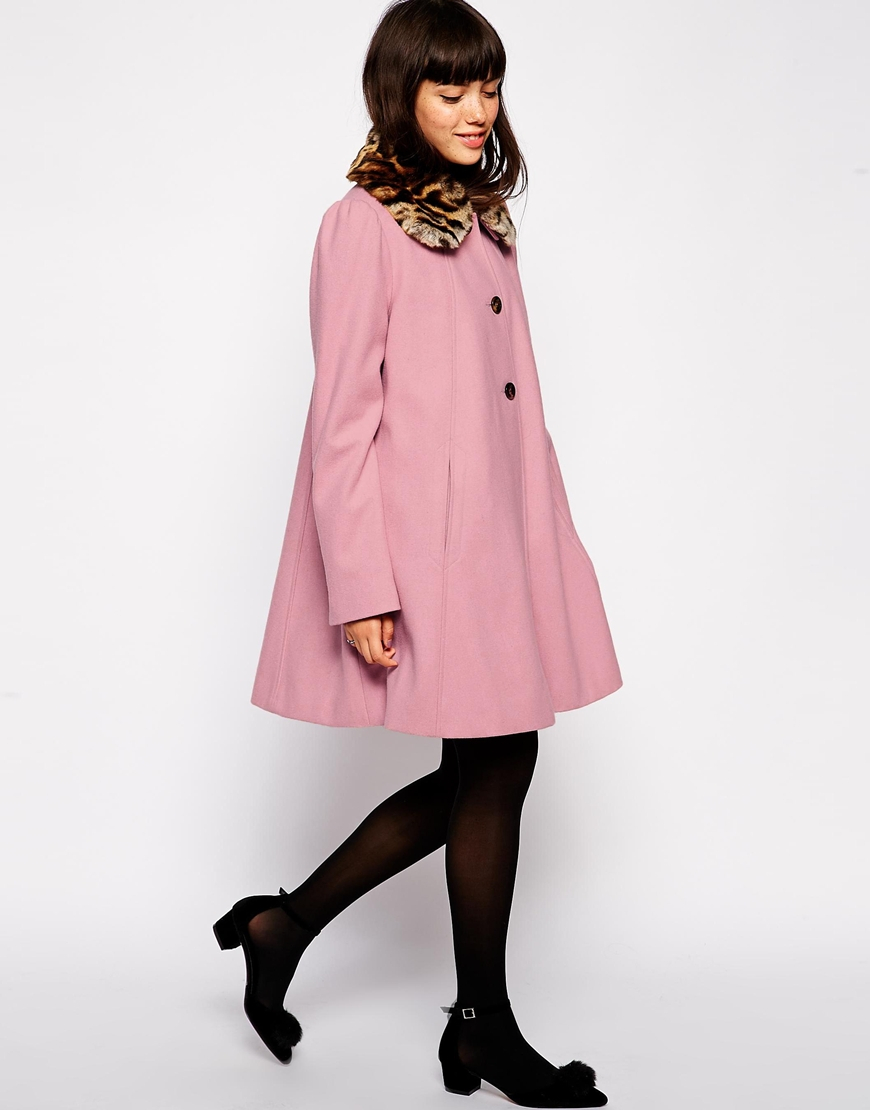 Asos is a large market place that sells over 800+ brands including its own. Asos carries loads of clothes that will fit any style, and luckily theres lots of vintage themed options! The clothes fit true to their size guide and I've found some of my favorite dresses on the site!
ModCLoth
Though i'm not too big of a fan of a lot of their patterns, I do love a lot of what they have to offer! ModCloth is a vintage inspired retailer founded in 2002. They are a huge fan of the 50s over there though they do have some nice 60s and 70s inspired pieces!
Urban Outfitters
Urban Outfitters usually has a few good vintage inspired items, and sometimes they have decade inspired lines!  The clothing is great quality, true to their size chart, and for the most part affordable.
Besame
Besame is a vintage inspired luxury makeup line that carries the cutest lipsticks and blushes you'll ever see!  Though their products are a bit expensive ($22 dollars for a lipstick!) It's well worth it to keep up on your vintage aesthetic with these high end goodies!