I've recently have gotten bangs. Which shouldnt have been that big of a shock to those around me, as im always changing up my hair. But even though i've been living the bang life for well over a month though, and ive already grown sick of hearing peoples remarks! It just seems that everyone thinks they can give me their opinion on my hair.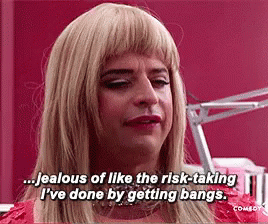 Im sure everyone has heard at least a few, if not all on this list once or twice in their bang life!
Do you feel sorry that you cut them?
No. Not yet at least, but if i did I wouldnt trim them every week because these girls take WORK.
Why did you cut your bangs?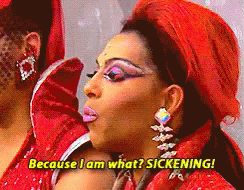 Bangs are both feminine and bad ass. They look cute with a dress and sickening in high heels and a leather jacket. They say you are willing to take a risk and i am a risque woman.
When are you growing them out?
At least not for a while.
But really… you should grow them out
Sure! I'll make sure to grow my bangs out 8 inches overnight just for little ol' you! No worries!
I had bangs when i was in kindergarten.
I dont care. Bangs are for the young, old and everything in between.
I wish i could pull off something as risky as bangs!
Fringe isnt a motorcycle hop over a cliff, it looks good on practically everyone-its not that risky. Dont be afraid!
*Runs fingers through bangs*
ummm… yeah, there this thing called grease and these babes are magnets to it! Also, dont touch peoples hair wtf ????
No seriously! You look good now, you just looked way better before!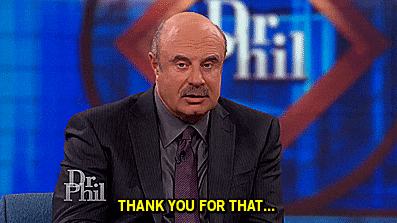 Im adding this twice because this is a legit problem and people need to realize that this is NOT A COMPLIMENT.
Wow! You pinned your bangs back! You're finally growing them out!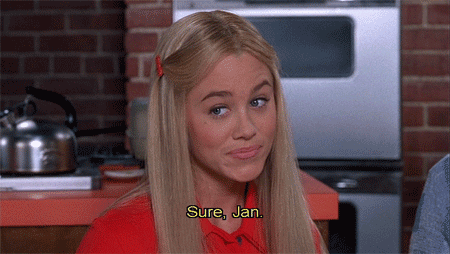 Oh, you're wearing a ponytail? So glad you're finally cutting your hair!
Dont trim them again! Let them grow!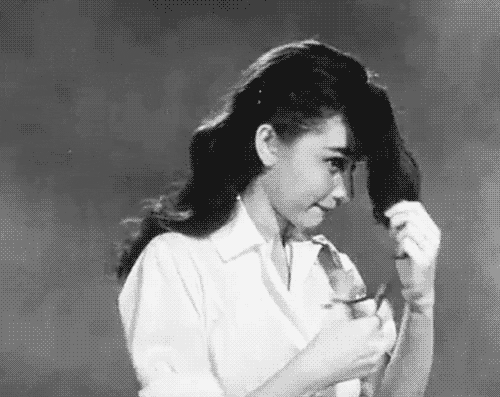 How about no?
You're gonna regret them sometime or another!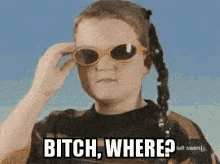 Better than the regret of never rocking this sick do'!
In the end, we just gotta brush off the critics and go on being our beautiful banged selfs!